In the event that you forget your password, resetting it is a quick and simple process with Miragebooks. Just click the Forgot password button when attempting to log in.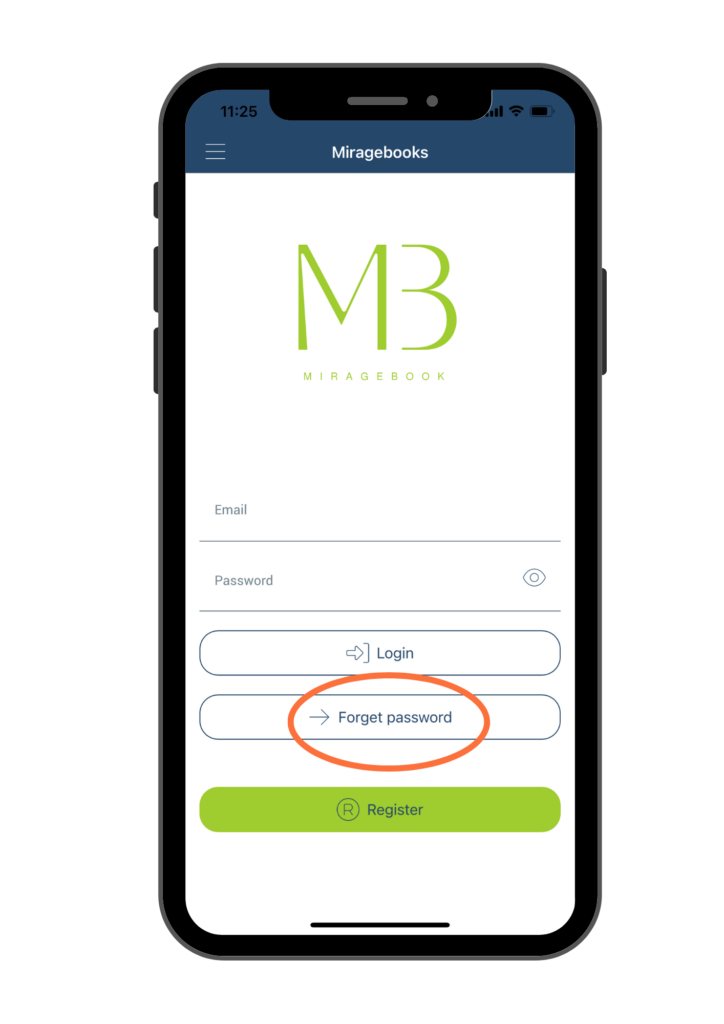 An email from ming@dreamapi.ae containing a 6-digit One Time Password (OTP) will be sent to you. You can use this OTP as your temporary password to log in.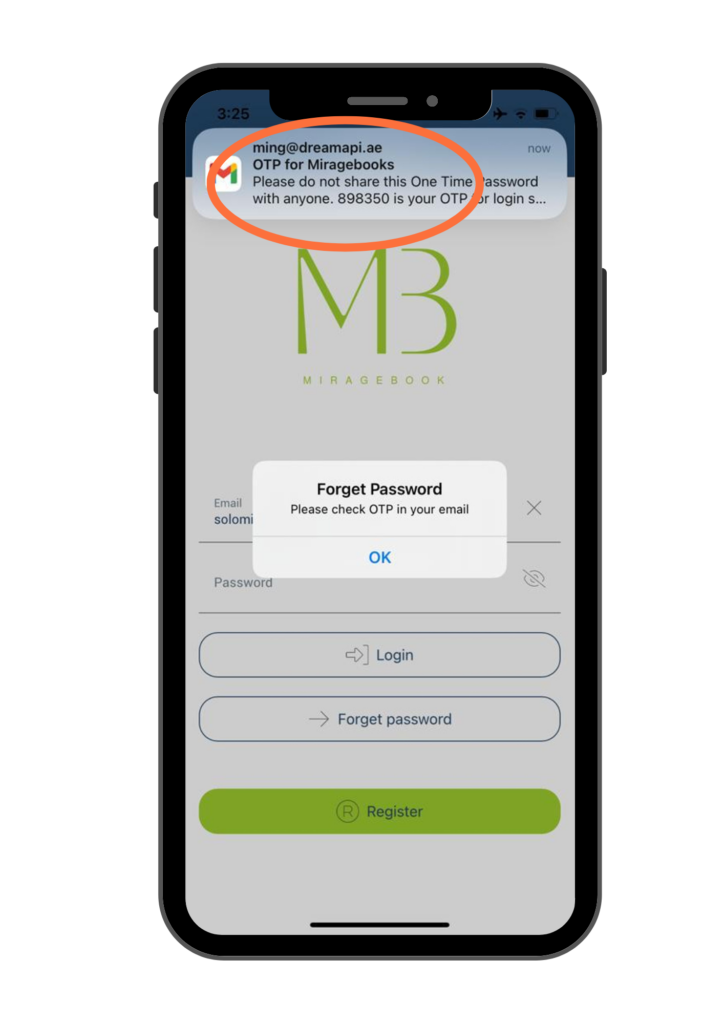 After logging in with the OTP, you need to change the OTP to a personal password. Navigate to the home page and click on the hamburger icon in the top left corner. From the menu list, select Change Password.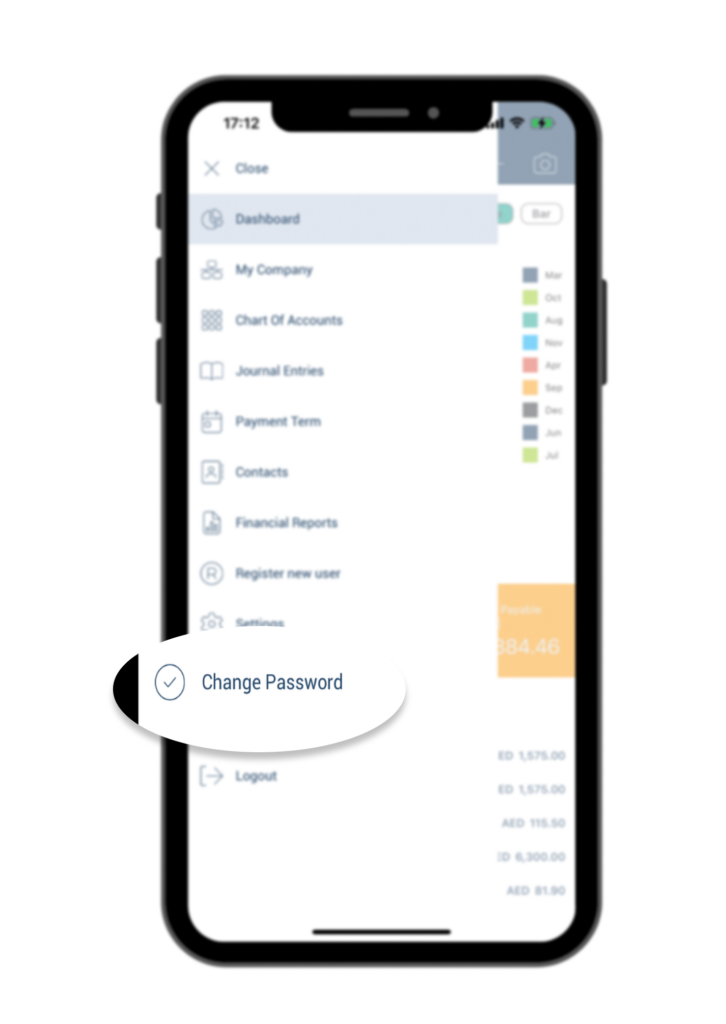 Simply enter the One Time Password you received in the Password field, followed by your new password in both the New Password and New Password Confirm fields, and then click the Change Password button.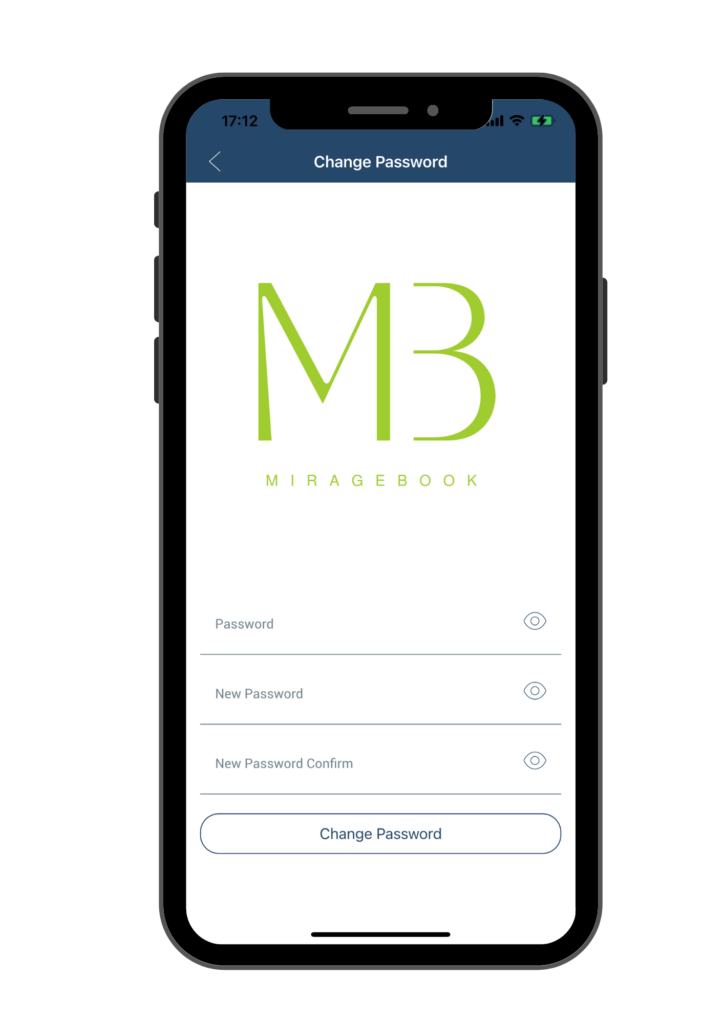 Be sure to log off the application and log back in with your new password for future access.