Stunning Pricing for Your Business
From accepting your first transaction to operating a high-revenue operation, we have a plan that covers you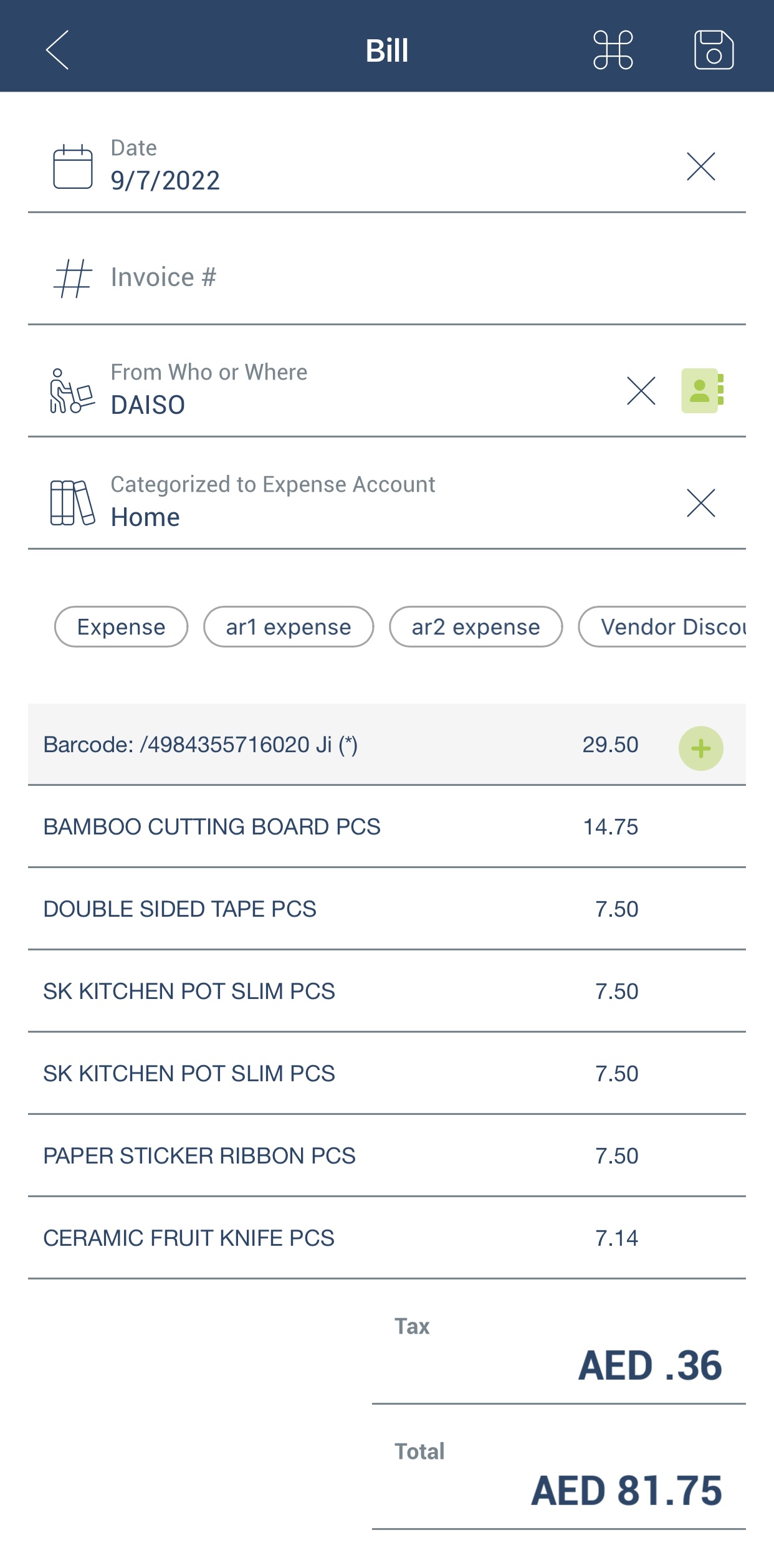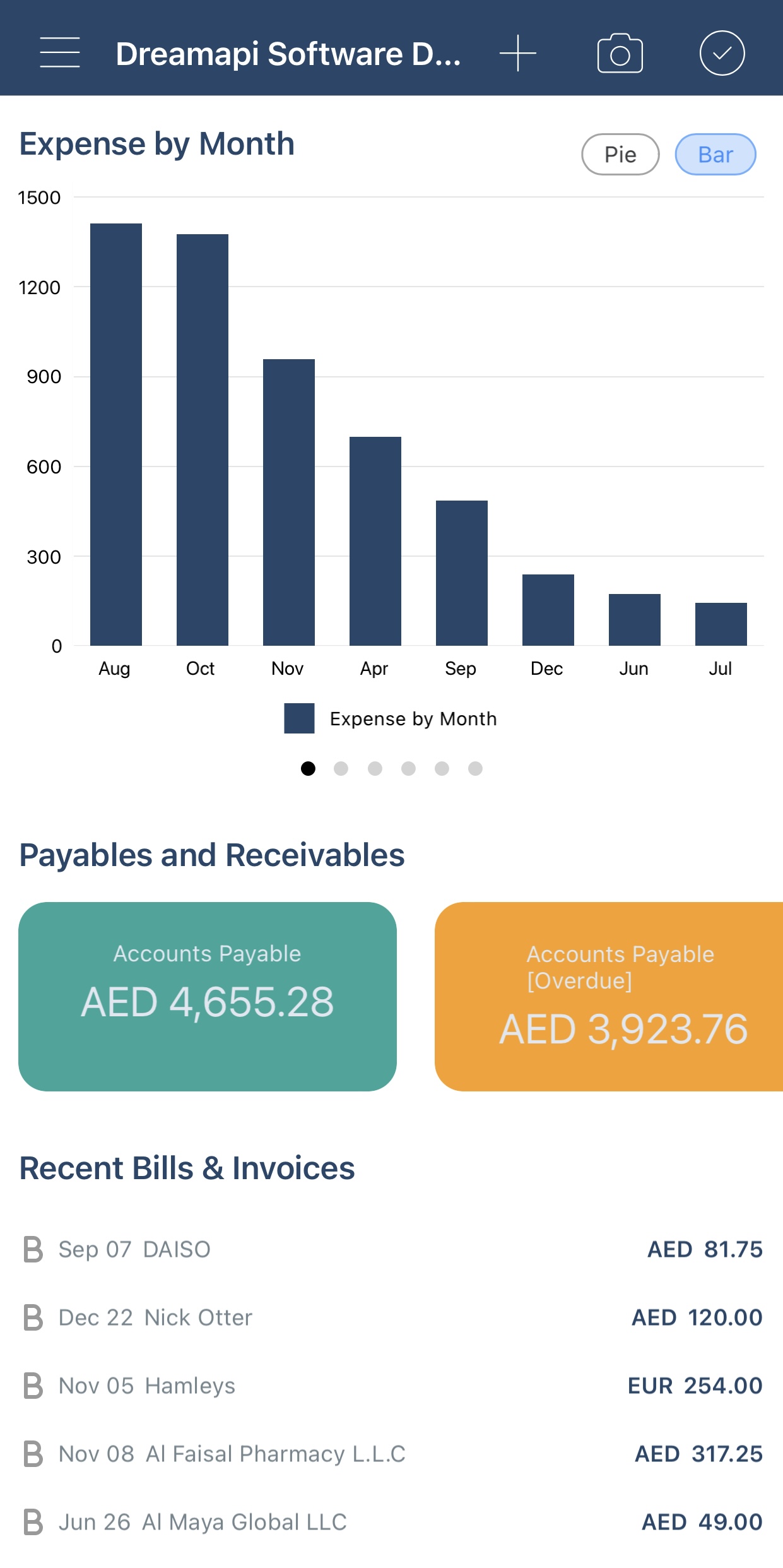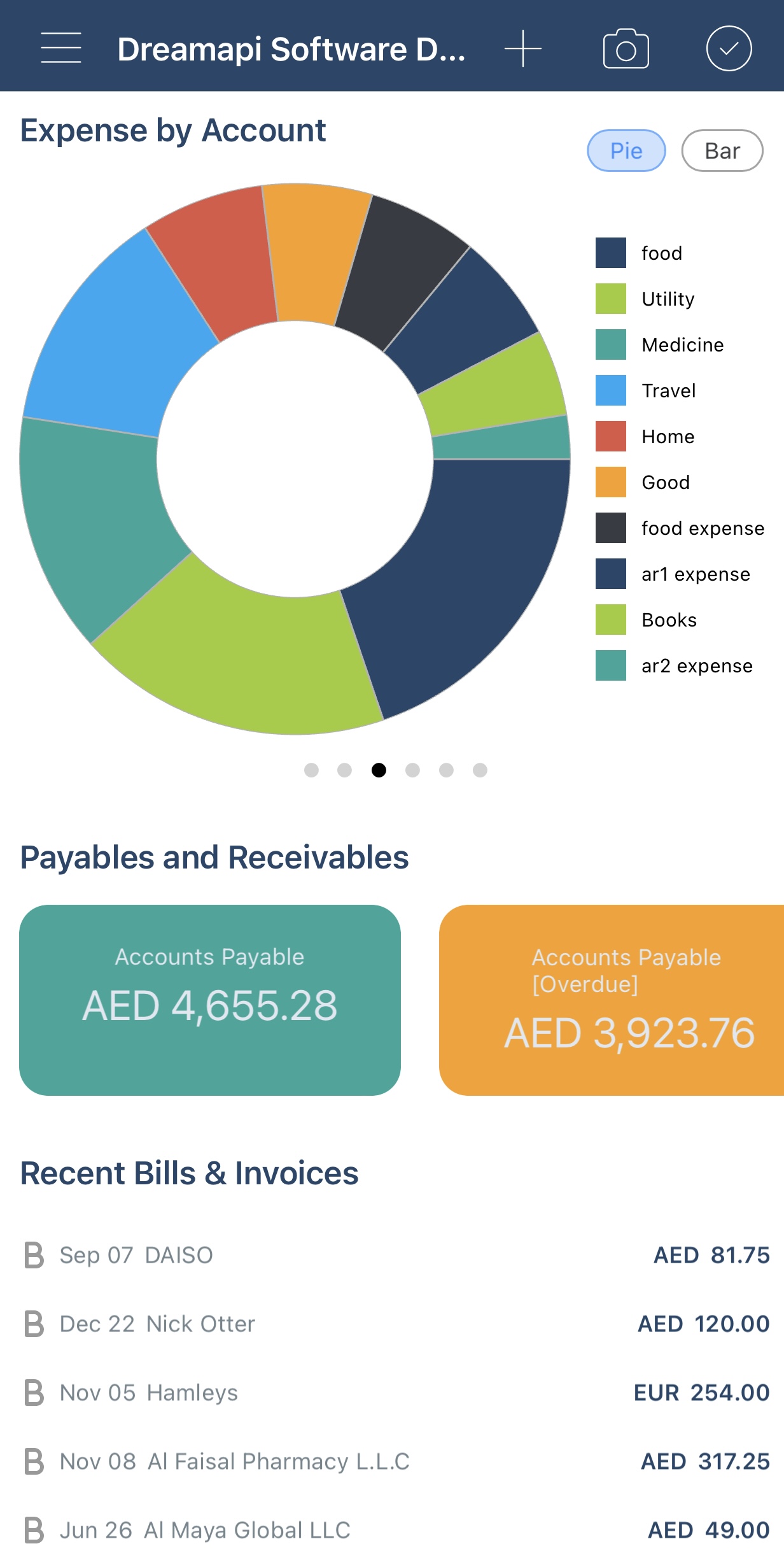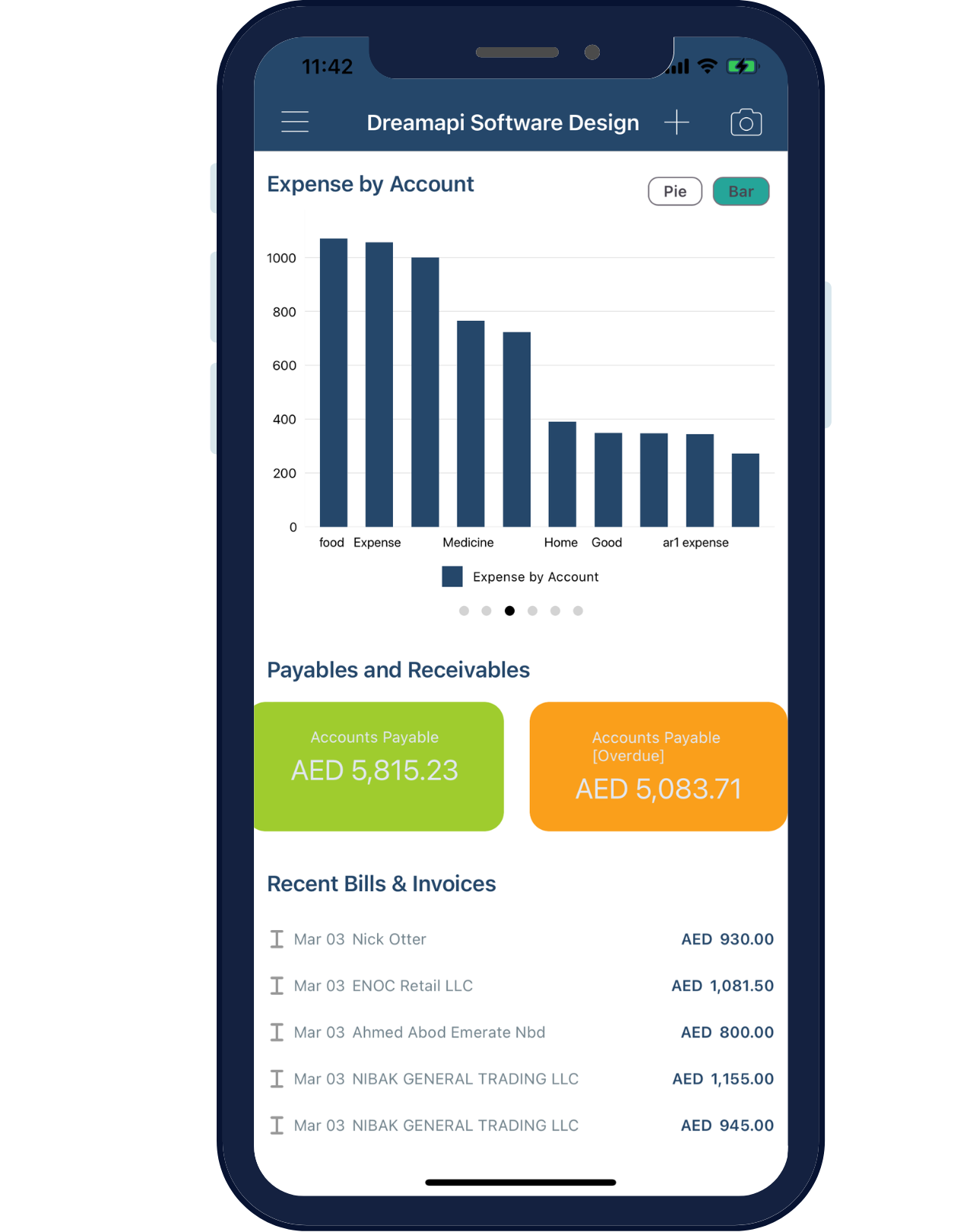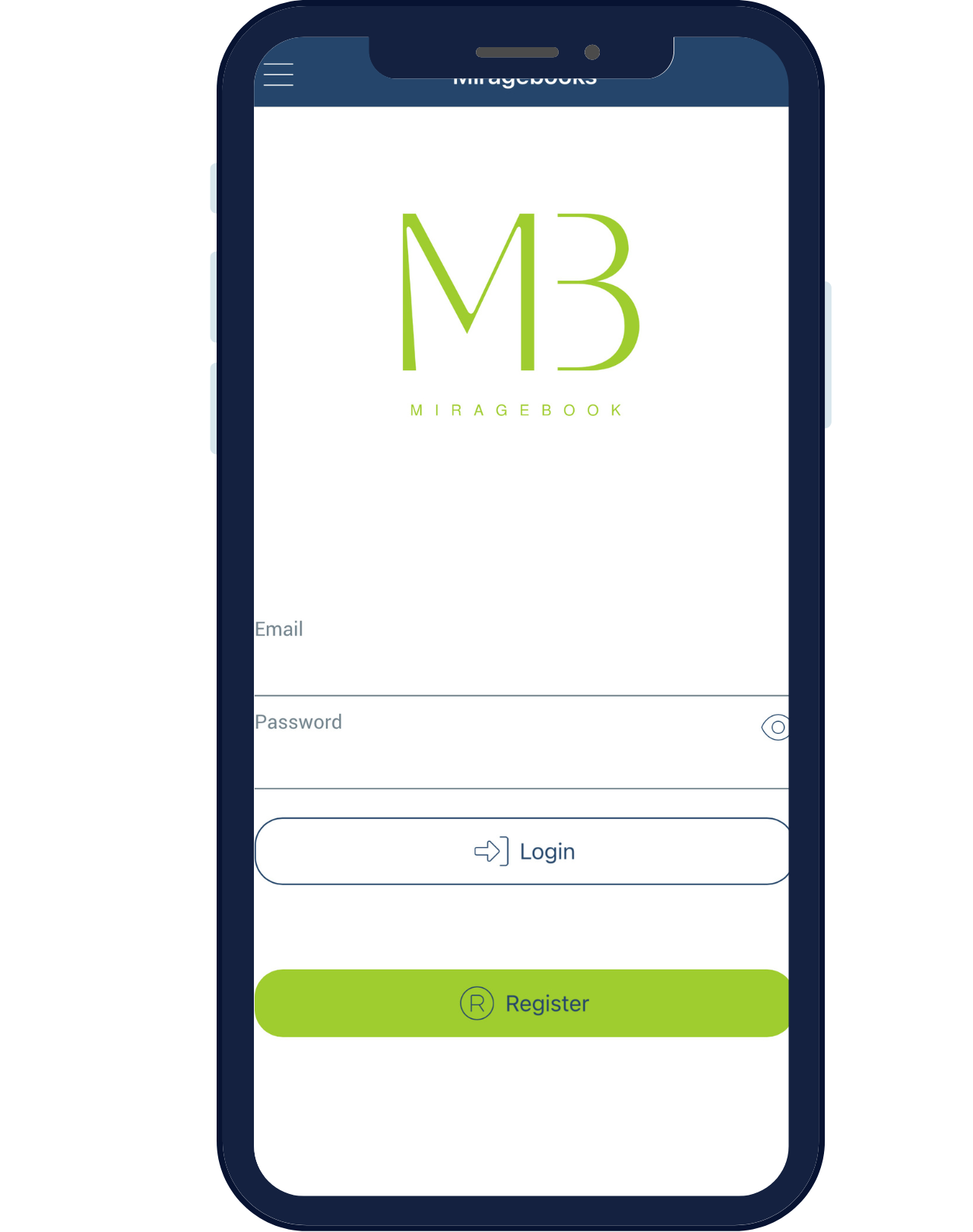 Free to use
Claim anytime.
Claim anywhere.
Free up to time.
Friendy organized.
Always on
your side
when you need
Frequently Asked Questions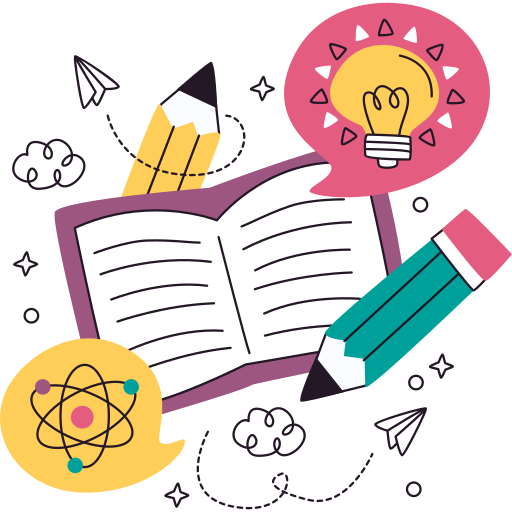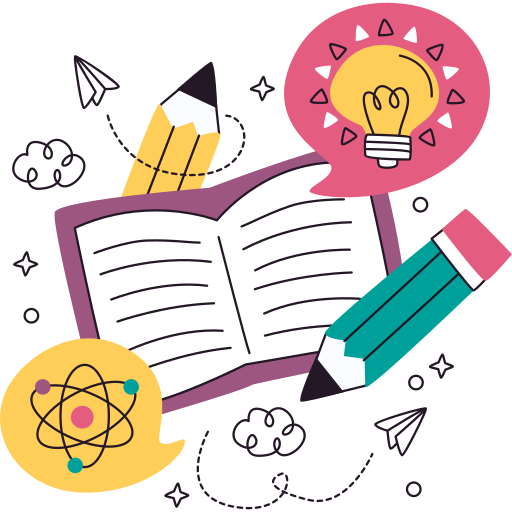 Can I pay the subscription annually?
You'll receive your invoice at the end of your monthly billing period. Payment will be taken on the date shown on your invoice using the payment details entered when you purchased your subscription.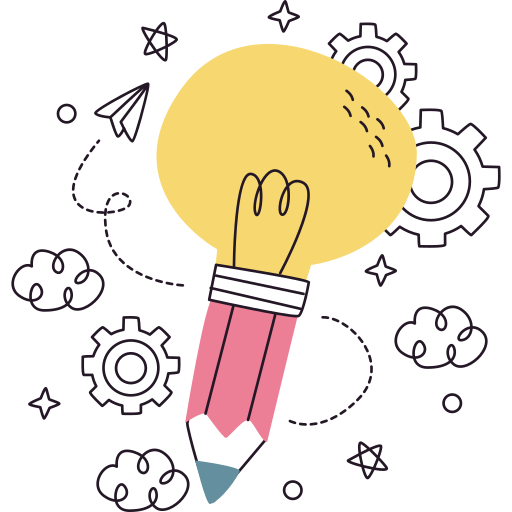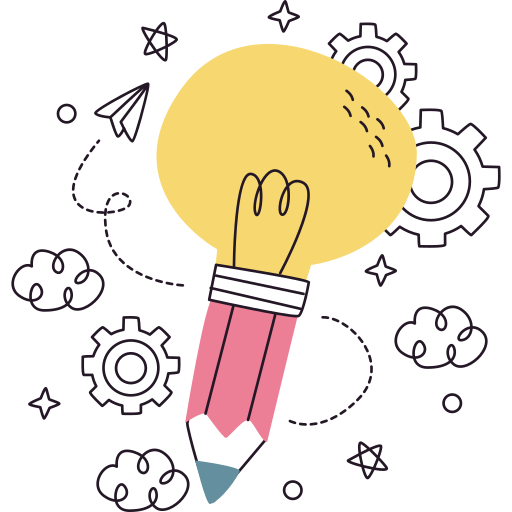 Is there a free version of Miragebook?
Miragebook offers a free trial version for the first 7 or 30 days (depending on which plan you choose) in case you are a new user.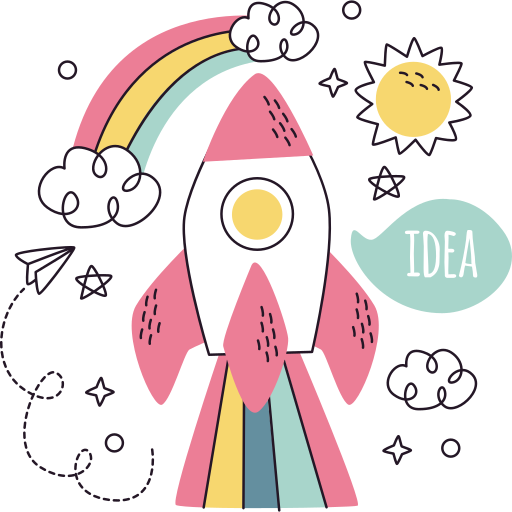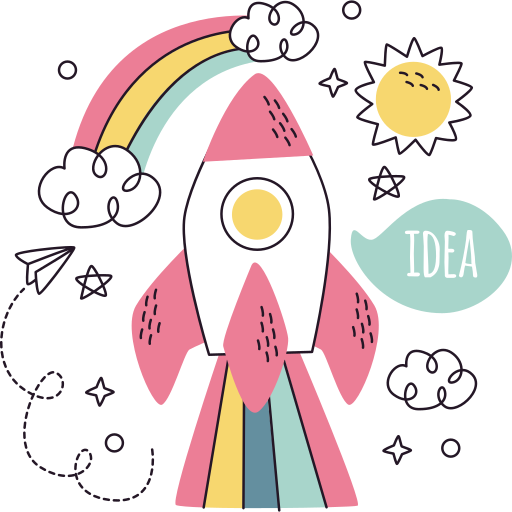 Miragebook is a online accounting software?
Yes. Miragebook is a online accounting software, it's also called 'cloud-based software'. It allows users to create, store and send invoices from any device. You don't need anything saved on your phone, and there are no disks to load. Simply log in on App and jump right into your Miragebook online account. Your personal data and settings are right there, stored safely in 'the cloud'.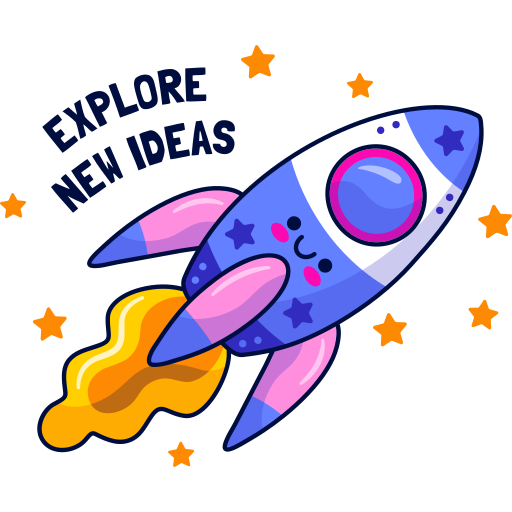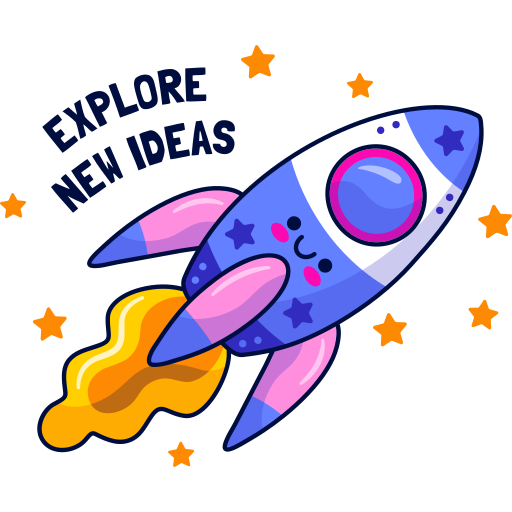 Can I customize my invoices in Miragebook App?
Yes. Miragebook lets you customize invoices, estimates and sales receipts with a look that suits your brand.
What's the price for multiple companies?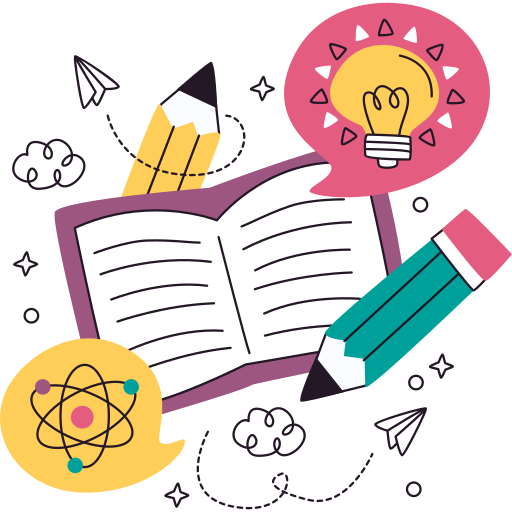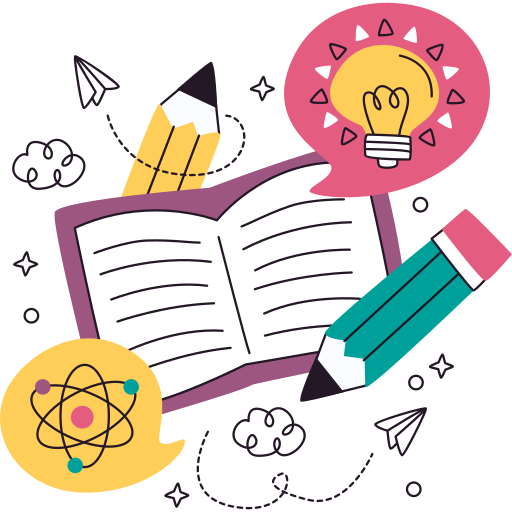 You can add as many Miragebook organizations as you like, choose a pricing plan for each one, or set up a free 7 or 30-day trial (depending on which plan you choose). If you add an organization and sign up for a pricing plan, you'll become a subscriber to the organization. Miragebook offers a discount for multiple organizations when you subscribe to more than one Business Edition organization. The organizations need to use the same subscriber email address to qualify for the discount. The discount is automatically applied when you use the same email address.
Will my data be safe and private?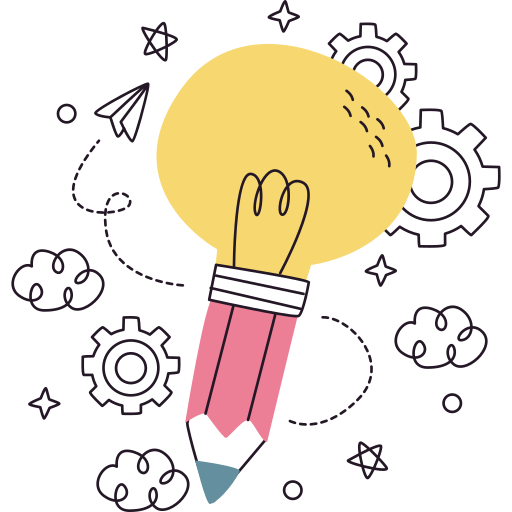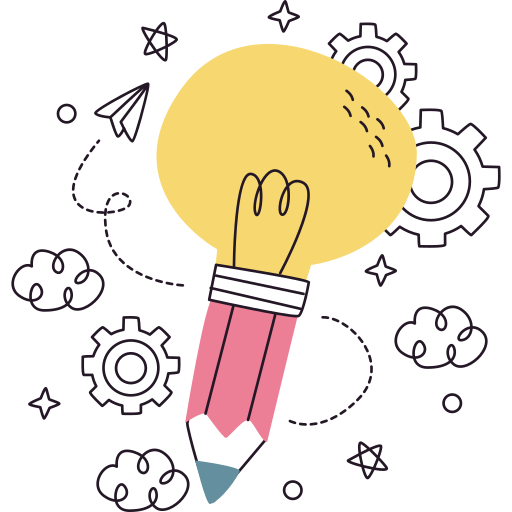 We're committed to the security of your data and provide multiple layers of protection for the personal and financial information you trust to Miragebook. Find out more about Miragebook's commitments to data protection and data security on the Suport page.
Where can I see quickbooks online plans online?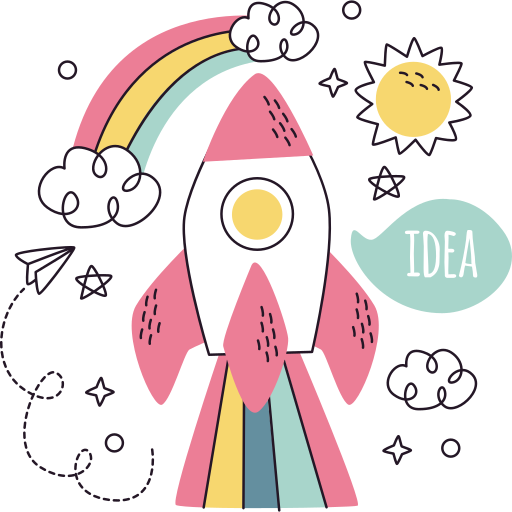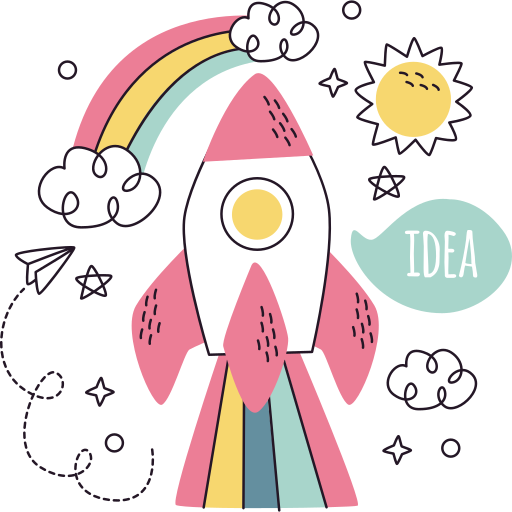 To view the latest Miragebooks online plan and Miragebook pricing, visit the Miragebook website. Click on "Plan" to see various Miragebook online plans.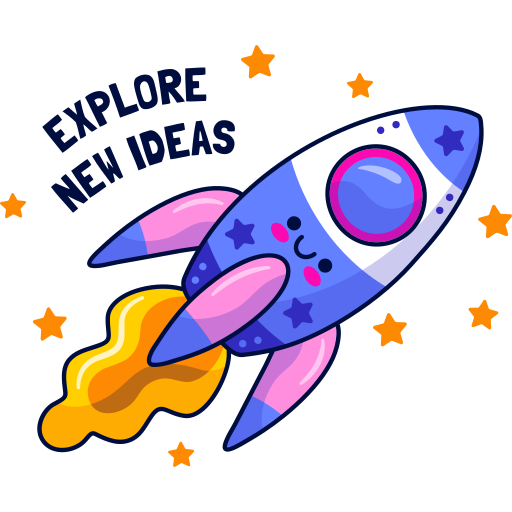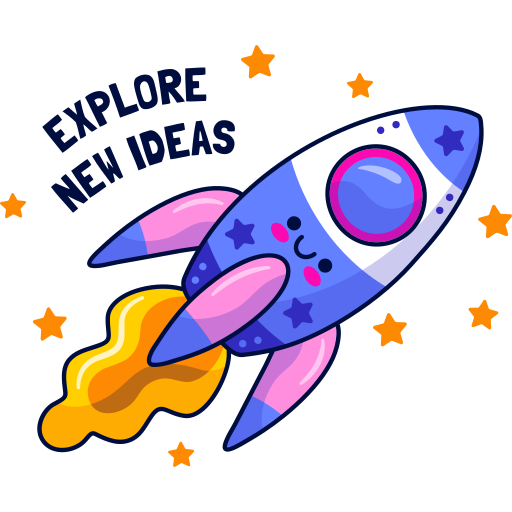 This function is coming soon. and Now you can contact Miragebook online customer care team to manually change your plan.